News
Lilly Broadcasting News Team Brings Local Viewers 'Stories from Ukraine'
A news reporting team from Lilly Broadcasting has returned to Europe to report on "Stories from Ukraine" on the company's broadcast and digital platforms.
Washington Bureau reporter Rachel Knapp is joined by WENY (Elmira, NY) anchor Nick Quattrini.
They began their reports from Hastings, England where a woman named Natalia and her son Peter are staying are Russia invaded her country.
"I've met a lot of people, like Members of Parliament," she told us.
Peter is in school in England and making new friends.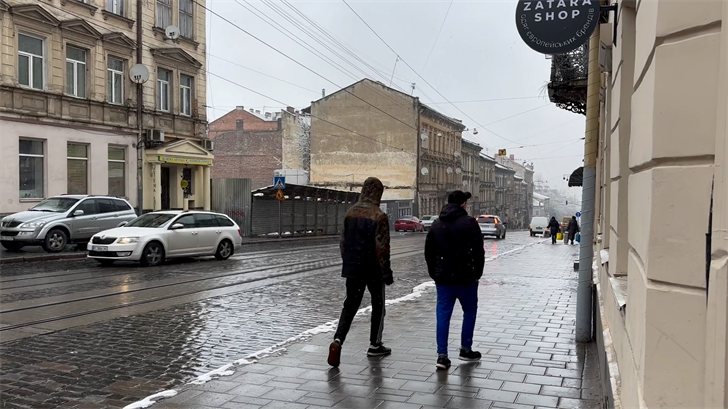 This is Rachel's second trip to report stories from Ukraine for the Lilly stations. The first trip received national press attention as one of the few local reporters to travel to the region and report on the consequences of the war.
"There are connections to businesses and others in the communities served by Lilly's television and radio stations," said Brian Trauring, executive vice president of Lilly Broadcasting. "It's also important to show viewers what's happening there first-hand and in real time with exclusive reporting."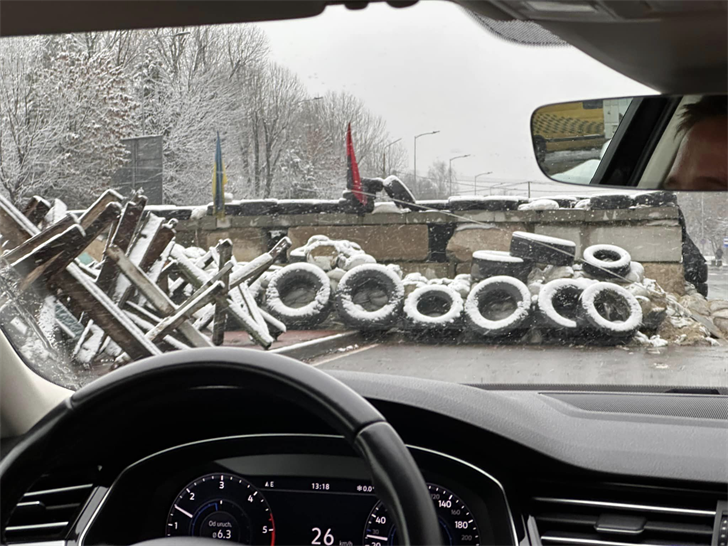 Rachel and Nick's reports are airing on Erie News Now (WICU and WSEE in Erie, PA), WENY News (Elmira/Corning/Horseheads, NY), WZMQ 19 News (Marquette, MI), USVI News (U.S. Virgin Islands), One Caribbean News (OCTV), HAPPI 927 (WICU-FM, Erie, PA), 92 Gold (WRRN-FM, Warren, PA) and 104.3 Kinzua Country (WNAE-FM, Warren, PA) plus the company's extensive network of digital platforms.
Reports from Europe continue through the Thanksgiving holiday.